We care deeply about real estate
SphereBuilder and SphereIndex are the brainchild of people with decades of real estate industry experience, having worked at some of the biggest and brightest companies around.

We believe in the value that real estate agents deliver to consumers and we are on a mission: To deliver smarter content, better data and actionable insights that help real estate professionals grow their sphere of influence.

We want agents to use their digital sphere to fill their sales funnel, minimizing their dependence on referral fees and lead-generation premiums.

SphereBuilder is owned by Collabra Technology – a SaaS-enabled digital marketing technology and analytics firm that was formed to transform digital marketing in the real estate industry.
Meet the Team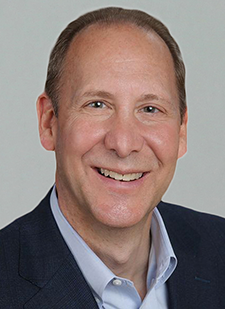 Russ
Cofano
Russ has spent nearly his entire career in and around the real estate industry, first as an attorney and then in a variety of executive leadership roles. These include president of eXp World Holdings, the parent to eXp Realty, head of industry at realtor.com, CEO of a state Realtor association, general counsel for a large regional brokerage company and president of a regional title insurance company. These varied experiences give Russ a deep knowledge about the real estate industry, how it works and the people who influence it.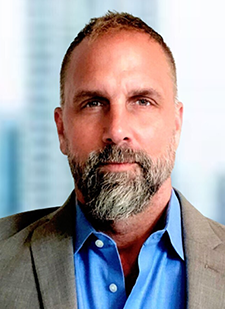 Eric
Bloomquist
Eric has been in the real estate industry for nearly 30 years and part of the founding or leadership team at multiple real estate and proptech companies, including Radian, JetClosing, Homegenius, and Qualia. During his career, he's guided several enterprise tech implementations focused on removing friction from the process of buying or selling a home.
Brian
Preston
Brian Preston Vice President, Broker Sales from full-time agent to executive with 15+ years in sales and leadership for proptech companies including BrightMLS, Percy.ai and RentSpree.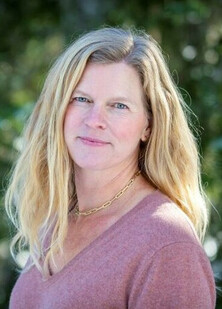 Margo
Fraker
Margo is a results-oriented leader with over 25 years of experience in delivering high-level outcomes for Fortune 500 companies. She thrives in high paced, highly collaborative environments that require cross-functional and cross-organizational interaction.